Contract attorney lawsuit against Skadden Arps can proceed, appeals court says; case could enable temporary lawyers hired for routine document review to earn extra wages
Jul 23rd, 2015 | By
mrposse
| Category:
Top Story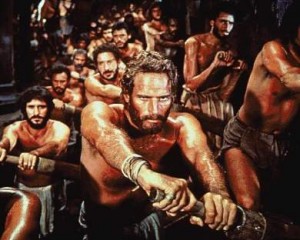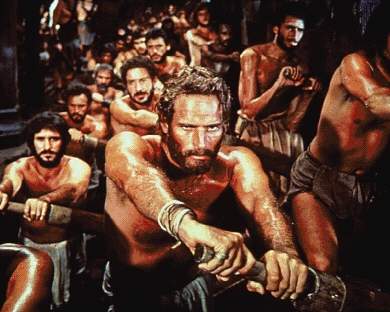 23 July 2015 – A lawsuit demanding overtime pay from legal heavyweight Skadden, Arps can proceed, an appeals court ruled today, potentially clearing the way for temporary lawyers hired to do routine document review to earn extra wages. The Second U.S. Circuit Court of Appeals ruling came in a two-year-old lawsuit brought against Skadden and legal staffing agency Tower Legal Solutions by an attorney who claims he deserves overtime for a $25-an-hour assignment reviewing documents on a Skadden case.
Under federal labor laws, licensed lawyers don't automatically earn overtime pay for work in excess of 40 hours a week if what they are doing is considered legal work.
But the plaintiff, David Lola, says he deserves extra pay because the tasks he did were so basic they shouldn't qualify as practicing law.
The appeals court's ruling overturned a lower court judge's decision to toss out the lawsuit, which will now move forward.
The appellate panel said that while it believes state laws should dictate what's considered practicing law, it found that Mr. Lola adequately showed that "his document review was devoid of legal judgment such that he was not engaged in the practice of law."
A "fair reading," of Mr. Lola's complaint, the court said, "is that he provided services that a machine could have provided."
D. Maimon Kirschenbaum, Lola's attorney, was "exuberant" about the ruling and said:  "We hope contract attorneys all over the country stand up for their rights. We hope that law firms learn their lesson."
For the appeals court decision click here.